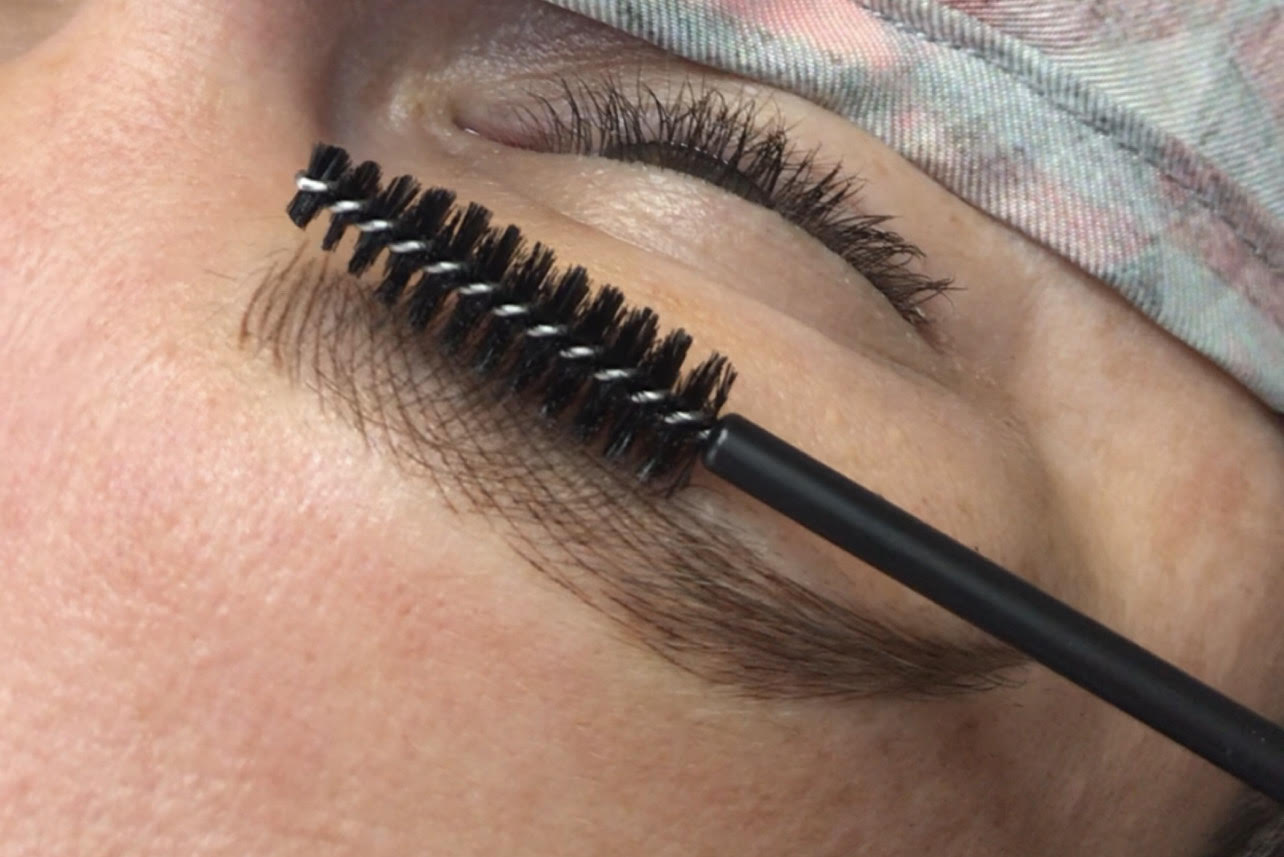 Microblading is a tattoo technique in which pigment is implanted into the skin with a unique hand tool in a way that it mimics natural hair strokes and blends in beautifully with any brow hair that exists. This technique offers a very natural result and is perfect for people with sparse, thinning, or absent brow hair and/or those looking to improve shape. Your brows are custom designed by your artist based on your facial structure and preferences.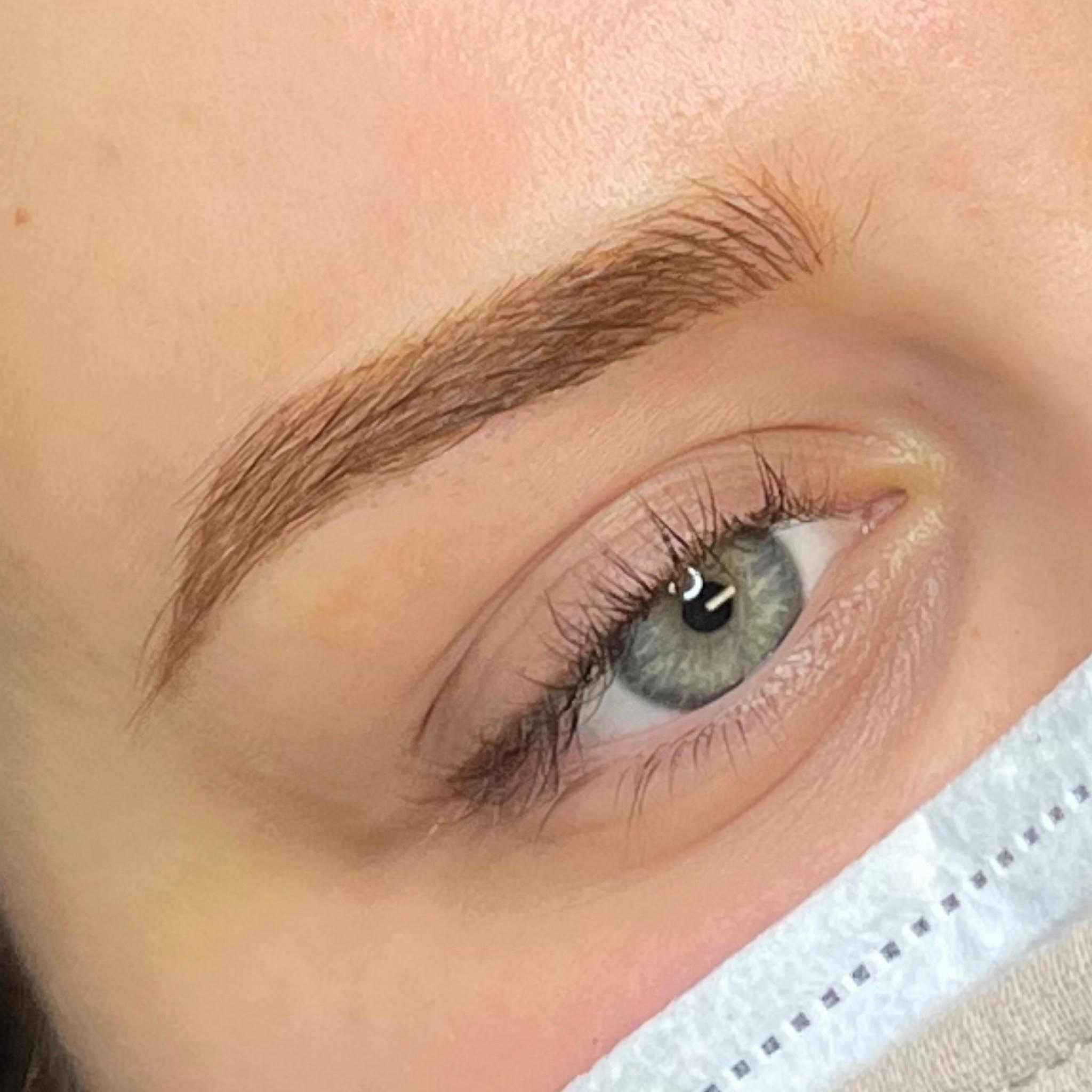 Combination brows are a combination of microblading and permanent makeup machine shading. This technique offers the best of both worlds, because a soft powdery fill is applied in addition to hair strokes adding dimension and elegance to the overall look of the brows. This technique is great for people who want a more defined brow, who have uneven density between their brows, or for those with little to no hair looking to have a full brow created. Your brows are custom designed by your artist based on your facial structure and preferences.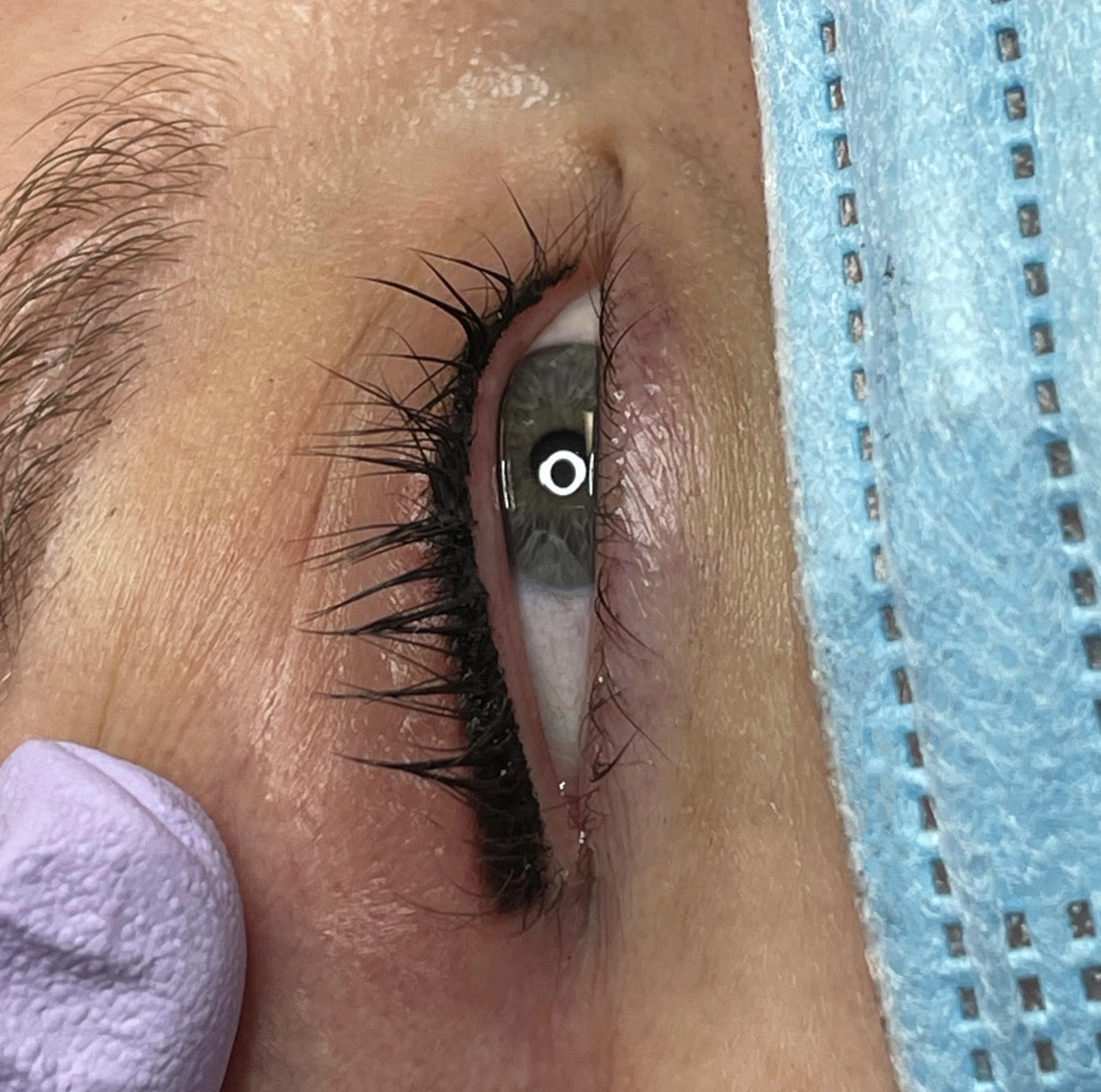 Lash Enhancement Eyeliner
Lash enhancement liner is a soft tattooed eyeliner that implants pigment into the lash line; it adds definition to the eyes and fullness to the lashes. This technique can be done to both the top and bottom lash lines and is a great option for most eye shapes. Lash enhancement liners are great every day liners, as topical makeup can be added at home for a more dramatic look on occasion. This service is great for those who like more natural-looking makeup and those that struggle with topical eyeliner due to poor sight or watering eyes.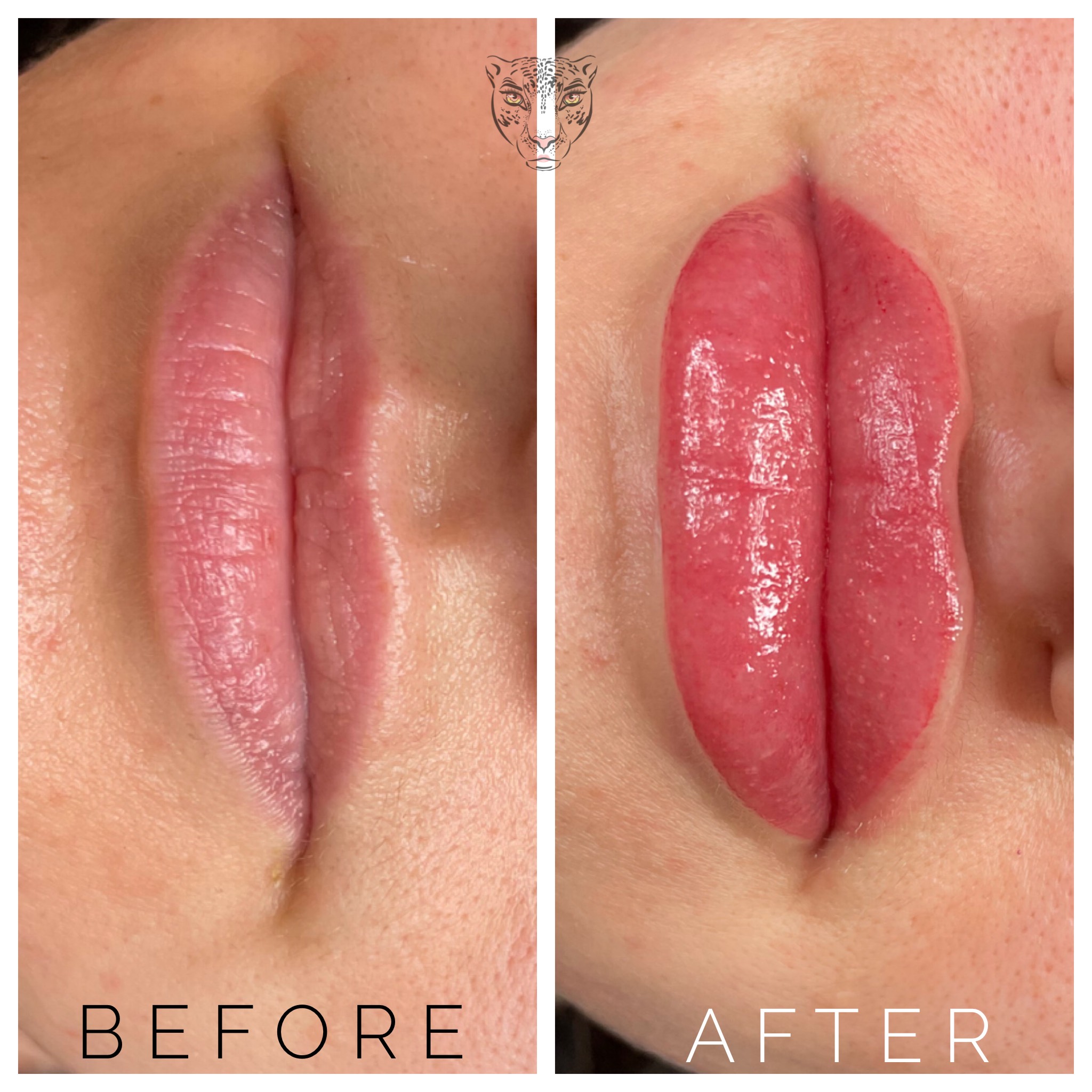 Lip Blush tattoo adds an opaque blush of color to the lips. It enhances your natural lip color & shape by creating the illusion of volume and fullness. This tattoo technique is great for people looking to correct minor asymmetry, have scars camouflaged and those that desire the aesthetic look of a pop of color.
Li-FT Saline Tattoo Lightening
Li-FT is a saline form of tattoo removal in which a sterile, highly-concentrated saline solution is implanted into the skin to begin the process of Osmosis. As this process draws water molecules towards the salt, it also draws pigment particles towards the surface, lifting the pigment out of the skin. This technique can be done on permanent makeup and small body tattoos. Li-FT is not color specific and can be successfully in lifting all pigment colors.
*Emergency Li-FT sessions can only be performed on fresh tattoos within 48-hours of receiving undesired work.